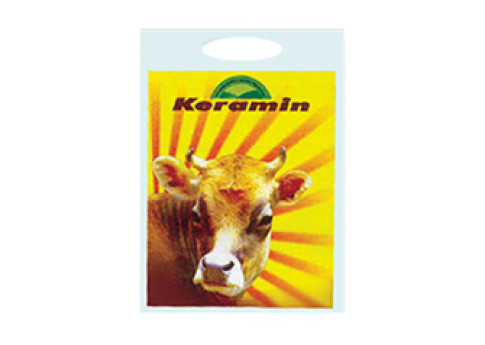 Keramin Mineral Mixture
An ideal mineral supplement for anoestrum (poor reproductive efficiency).

Manufactured under the technical help of NDDB (National Diary Development Board)Helps in building up resistance against various contiguous diseases.
Improves the immunity and body growth of calves.
SLBP(special Livestock Breeding Program) feed:Ideal for animals between 5 months to first sign of heatProtein rich feed for improved body growth.